What's the Evidence?
Everything You Need to Know About Aspirin for Prevention
In this section of aspirinproject.org, you will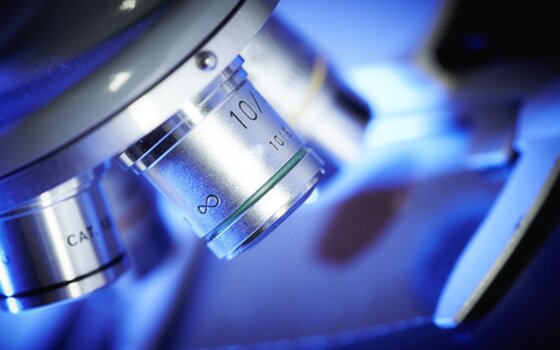 find three important areas of research on aspirin in disease prevention.
This website focuses on the use of aspirin for primary prevention – preventing the first occurrence of heart disease, stroke or cancer. The emphasis on primary prevention reflects exciting new evidence on how aspirin helps adults stay healthy as they age. Daily low-dose aspirin should be included as part of a comprehensive approach to disease prevention.