Information About Low-Dose Aspirin
Men & Women: Protecting Our Hearts & Brains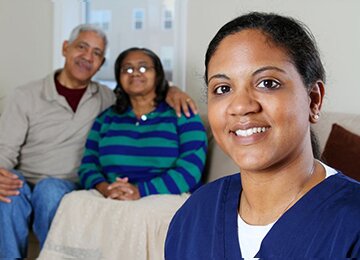 Did you know aspirin helps men and women in different ways?
Aspirin can help you stay healthy as you get older. But aspirin is not right for everyone. Learn more about whether you should take low dose aspirin every day. Click here
for more details on aspirin's benefits and side effects.