Updates on Aspirin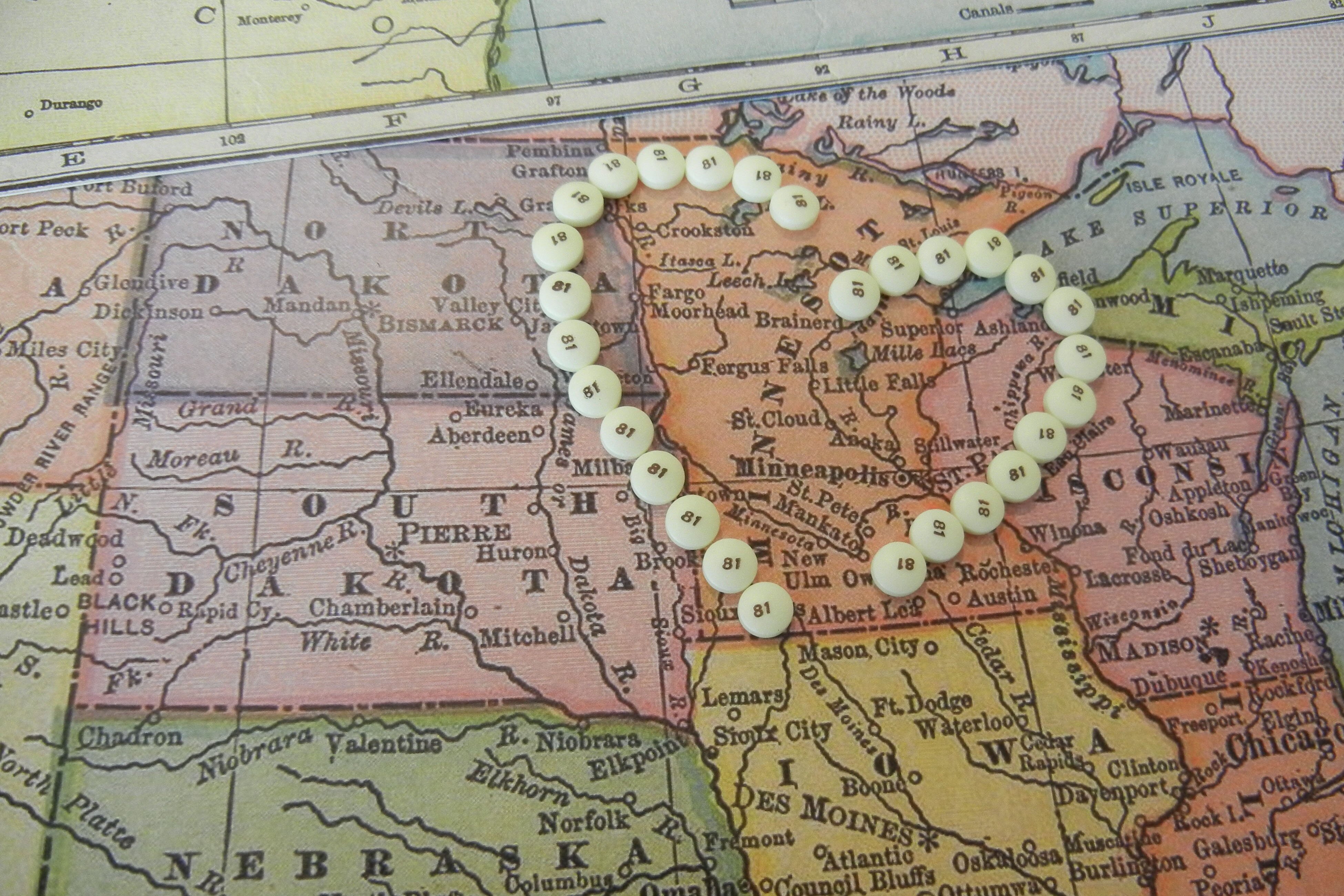 Learn about how the Ask About Aspirin initiative conducted research to explore public and health professional knowledge, attitudes, and behavior related to aspirin. In this Case Study on theMinnesota Heart Health Program'sAspirin-Based Cardiovascular Disease Prevention Initiative, find out how they launched a campaign, focused both on consumers and health professionals, to promote best practices in aspirin use.
Aspirin Could Save the U.S. $692 Billion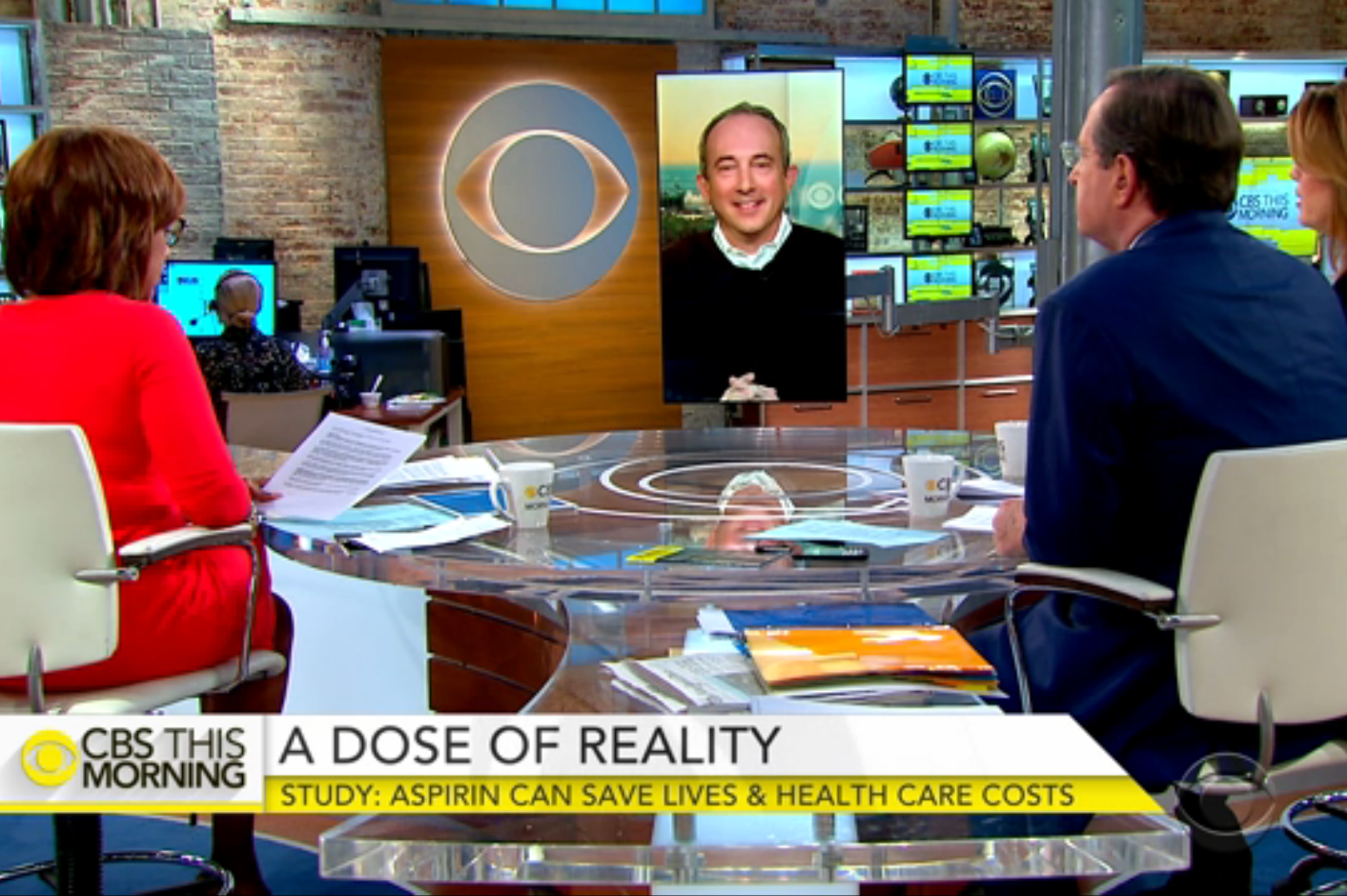 Taking an aspirin a day helps prevent heart disease, and a new study found it can have greater long-term economic and health effects. Led by Dr. David Agus, who is also a CBS News contributor, the University of Southern California study concluded that if older Americans with elevated risk of cardiovascular disease take low-dose aspirin every day, it would save 900,000 lives over the next 20 years, improve life expectancy by 0.3 percent (more than 3 months), and save $692 billion in health costs by 2036.
Buy Affordable Nursing Papers Online
Buy Nursing Papers Cheap.We are here to help you earn a nursing degree without sacrificing your personal life for studying. Our company allows students to share their heavy academic load with professionals. You can entrust tasks of any difficulty level to us.
Aspirin in the News
E-Newsletter Archive
Aspirin in the News, April 2018
Aspirin in the News, February 2018
Aspirin in the News, December 2017
Consumers
Aspirin, the Pain and Fever Reliever that Prevents Heart Attacks, Strokes and Maybe Cancer
Providers
Inhibition of the Biosynthesis of Prostaglandin E2 by Low-Dose Aspirin
Dose-response of Aspirin on Platelet Function in Very Elderly Patients
Resources