Information for Consumers
Should I Take a Low-Dose Aspirin Every Day?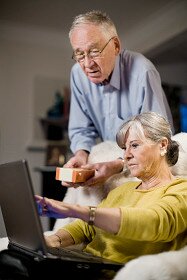 If you are here, you probably want to know if aspirin is the right choice for you. This website can help answer your questions about aspirin. Find out what medical experts say about who should and should not take aspirin. While aspirin can keep you healthy, it can also have side effects. Explore this website to learn whether aspirin is right for you.